The Care Your Pets Deserve
Wellness & Preventive Veterinary Care
in Bainbridge, GA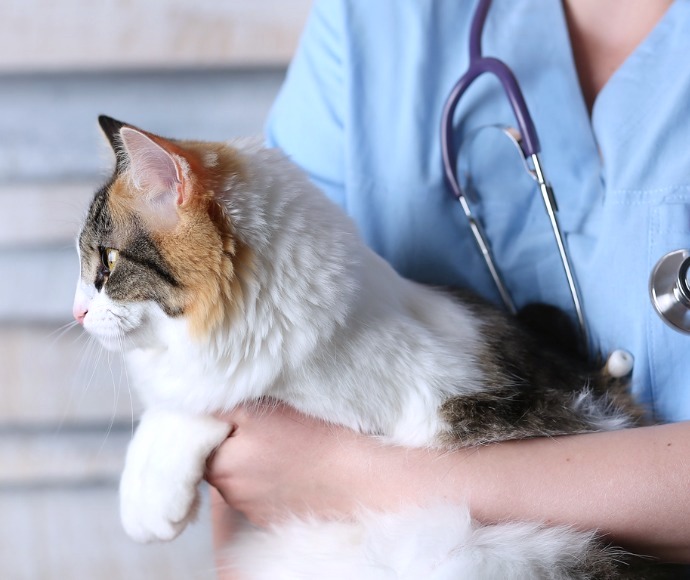 Why Choose Bryan-Hight Veterinary Hospital?
Appropriate preventative treatments and medicine is essential to helping your pet live a long, healthy and happy life.
Bryan-Hight Veterinary Hospital is proud to serve pet owners in Bainbridge, GA and surrounding areas with the wellness services they need. At our practice, we believe animal wellness is the foundation of thorough preventative care – this means we advise clients to bring their pets in for routine check-ups and screenings, dental exams, vaccinations, and more.
Wellness Exams
During your pet's annual wellness exam, our veterinarians will perform a full-body examination of your pet. Your vet will listen to your pet's heart and lungs, check their vision, check for lumps and abnormalities on their body, examine their joints for swelling and fitness, and look at your pet's teeth and oral cavity. Additionally, our practice will also complete routine blood tests in order to check for parasites.
While you are with us, we will also do our best to educate you on how to help your animal maintain a healthy lifestyle beyond their veterinary visits.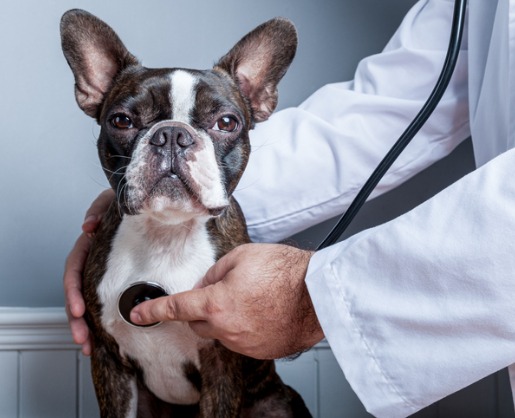 Vaccinations
In addition to routine exams, vaccinations are a safe and effective means of protecting your pet from a number of infectious diseases. The professionals at Bryan-Hight Veterinary Hospital will work with you to develop a unique vaccination schedule that meets the individual needs of your pet.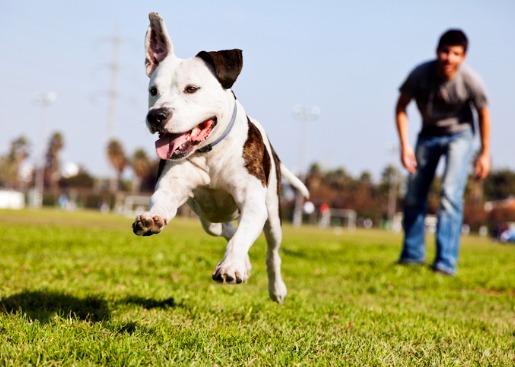 To learn more about our pet wellness services or to schedule an appointment contact us today or call 229-246-8600.