The Care Your Pets Deserve
Pet
Dental Care
In Bainbridge, GA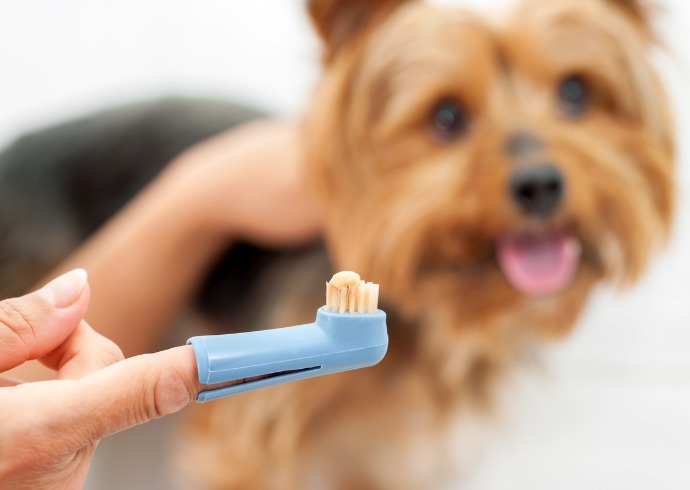 Teeth Cleanings & Extractions in Bainbridge, GA
Just like their human counterparts, our pet's oral health is extremely important for maintaining positive overall health throughout their lives.
Through regular check-ups at the vet and at-home routine maintenance, you can avoid a majority of oral diseases. If oral health issues such as periodontal disease are not attended to, they can lead to larger, much more serious problems. For these reasons and more, we at Bryan-Hight Veterinary Hospital urge our clients to bring their pets in for annual oral exams.
Our practice offers a wide range of dental care services, including teeth cleanings, extractions and polishing. We will also provide you with ample educational resources to help keep your pet's teeth clean and free of tartar at home.
As a pet owner, it is important to recognize the signs of dental disease. These include bad breath, red or swollen gums, difficulty eating or chewing along with a decreased appetite, and loose or missing teeth. If you pet is experiencing any of these oral health issues, schedule an appointment with Bryan-Hight Veterinary Hospital today.
In addition to pet dentistry, our veterinary practice is proud to offer a number of services to help your best live their best life. Our animal wellness care, diagnostics, surgery, boarding and grooming, and more.
If you're worried your pet is showing signs of dental disease, give our office a call to schedule an appointment.