The Care Your Pets Deserve
About
Bryan-Hight Veterinary Hospital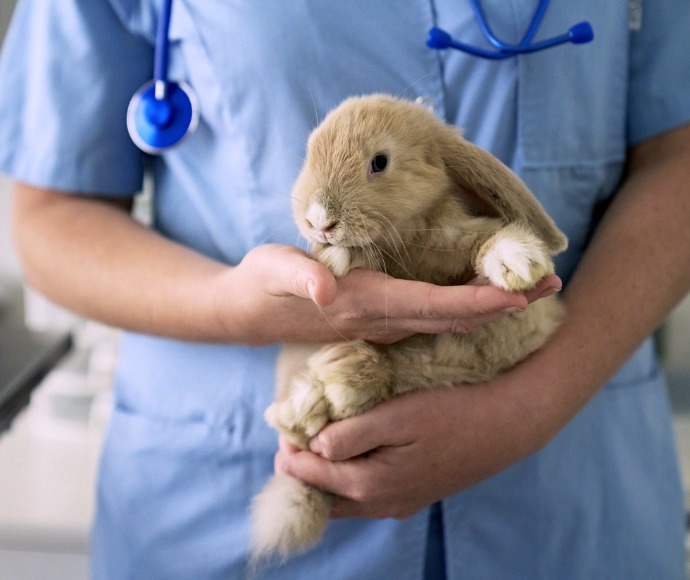 Animal Clinic in Bainbridge, GA
Since 1968, Bryan-Hight Veterinary Hospital in Bainbridge, GA has provided expert, compassionate veterinary care.
We understand your pet is an extension of your family, so we give them the personal attention and service they deserve. Our state-of-the-art clinic is equipped for a wide range of services, including animal wellness care, diagnostics, surgery, boarding and grooming, dental care, and more.
As animal lovers ourselves, our profession is more than just a job. We strive to treat every animal that walks through our doors as if it was our own. This means that when you and your companion visit Bryan-Hight Veterinary Hospital, you will always receive the utmost quality of care.
Meet Our Team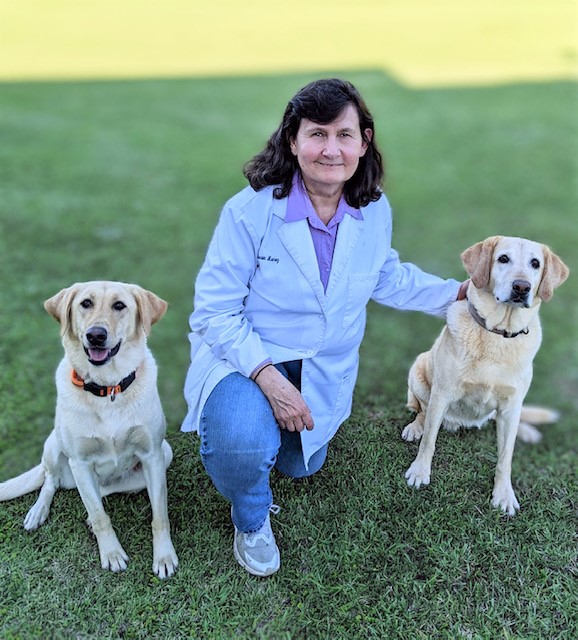 Sharon Moroz, DVM
Dr. Moroz always knew that she would become a veterinarian and care for animals. As a girl growing up in Maryland, she raised horses and dogs. She attended West Virginia University, where she earned a Bachelor's Degree in Animal Science and Biology. After moving to Louisiana, she earned a Master's of Science Degree in Animal Science and Reproductive Physiology from Louisiana State University and then a Doctorate of Veterinary Medicine from LSU in 1987. After graduation from Veterinary School, Dr. Moroz and her family moved to Atlanta where she has been an active member of the Georgia Veterinary Medical community for over 35 years.
After working as a Veterinary Associate for a few years in several small animal clinics in the Atlanta area, Dr. Moroz started her own Veterinary Medical Clinic in Clayton County. She provided quality pet care for 25 years before selling her practice to another veterinarian. Dr. Moroz's interests in veterinary medicine include Well Pet Care, Internal Medicine, Veterinary Surgery and Dentistry. She is particularly interested in educating pet owners veterinary health care for their pets so that they have longer and happier lives. In recent years, Dr. Moroz has worked in several small animal practices in the middle Georgia area doing relief work. She is very excited to be joining the veterinary practice in Bainbridge and getting to know local pet owners.
Dr. Moroz and her husband Mike recently relocated to Cairo where they own a small farm. Mike spends his time training Labrador Retrievers and attending Field Trials. The Moroz's have two grown sons, who are both pilots in the Air Force. They also have two bright and beautiful granddaughters. Dr. Moroz enjoys spending time with her granddaughters and traveling to different parts of the country. With two sons in the Air Force, she has had many opportunities to explore our nation and hopefully, she will get to travel overseas in the future.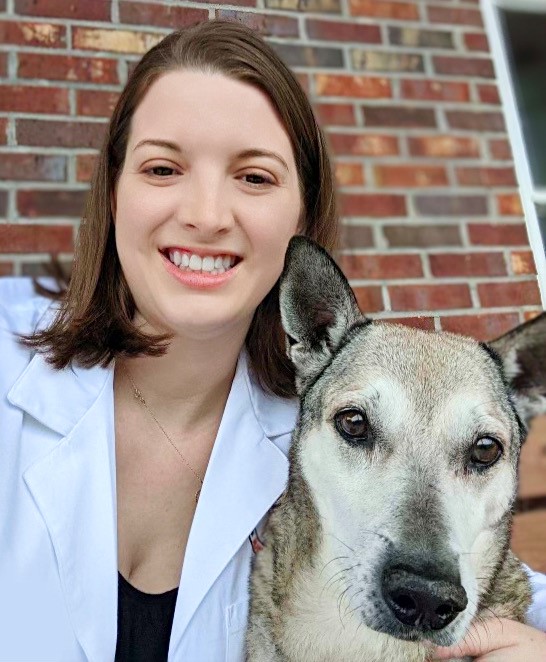 Dr. Stephanie Kubik, DVM
Dr. Kubik first became passionate about working with animals when she moved to Alabama where her family took care of many cats, dogs, and farm animals. She began to dream of being a veterinarian when she realized that her true interest was helping people by helping their pets. She graduated from Auburn University with a bachelor's degree in Animal Science and continued on to Auburn's College of Veterinary Medicine.
In vet school she focused on companion animal medicine and gained experience through focused clinical rotations and externships at various different private practices. She took a particular interest in up-and-coming trends in dermatology, in endocrinology, and in animal behavior. Her ultimate passion is to help owners better understand their pet's health and management thereof.
Dr. Kubik moved to Bainbridge with her dog Bandit and cat Koshi. She enjoys hiking, reading, and playing tabletop games with friends. She practices Yoshukai karate and has achieved her 1st degree black belt. She looks footward to meeting the people and pets of the town.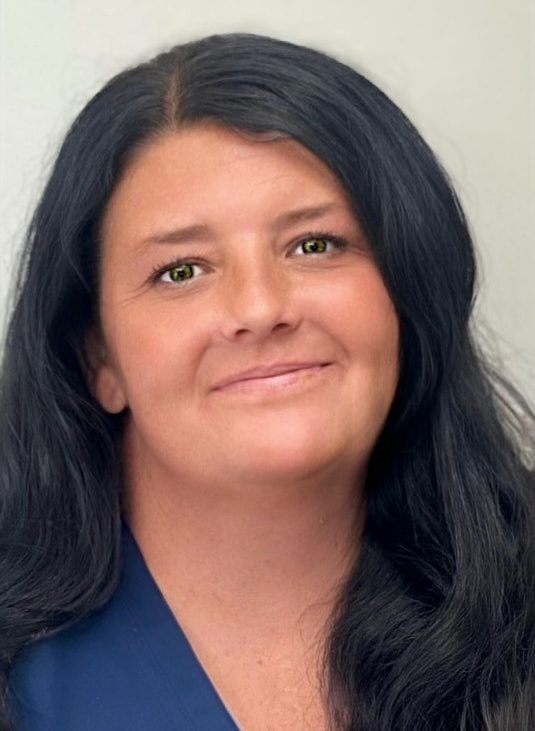 Pasilie Lee, Office Manager
Pasilie Lee, Office Manager
Pasilie Lee has 19 years of experience working in management. She is grateful to be part of the awesome team at Bryan Hight. Pasilie has been married to her husband for 24 years, and is the proud mom of two boys. Pasilie has four dogs and one cat. In her free time, Pasilie likes to fish, be out in nature and the sunshine. Pasilie has fostered over 100 dogs , cats, kittens, and puppies, which all have found loving homes.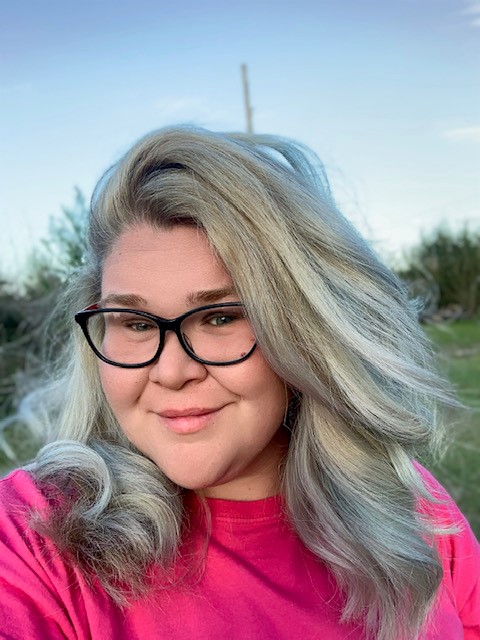 Casey Scott, Groomer
Hey guys, I'm Casey Scott, being a pet groomer is a passion I've taken on the past four years. I'm certified in grooming and training. I take pride in taking care of all my babies. Keeping them looking like ladies and gentlemen is just a bonus really. I adore the whole process and I'm very proud of all of my fur-babies!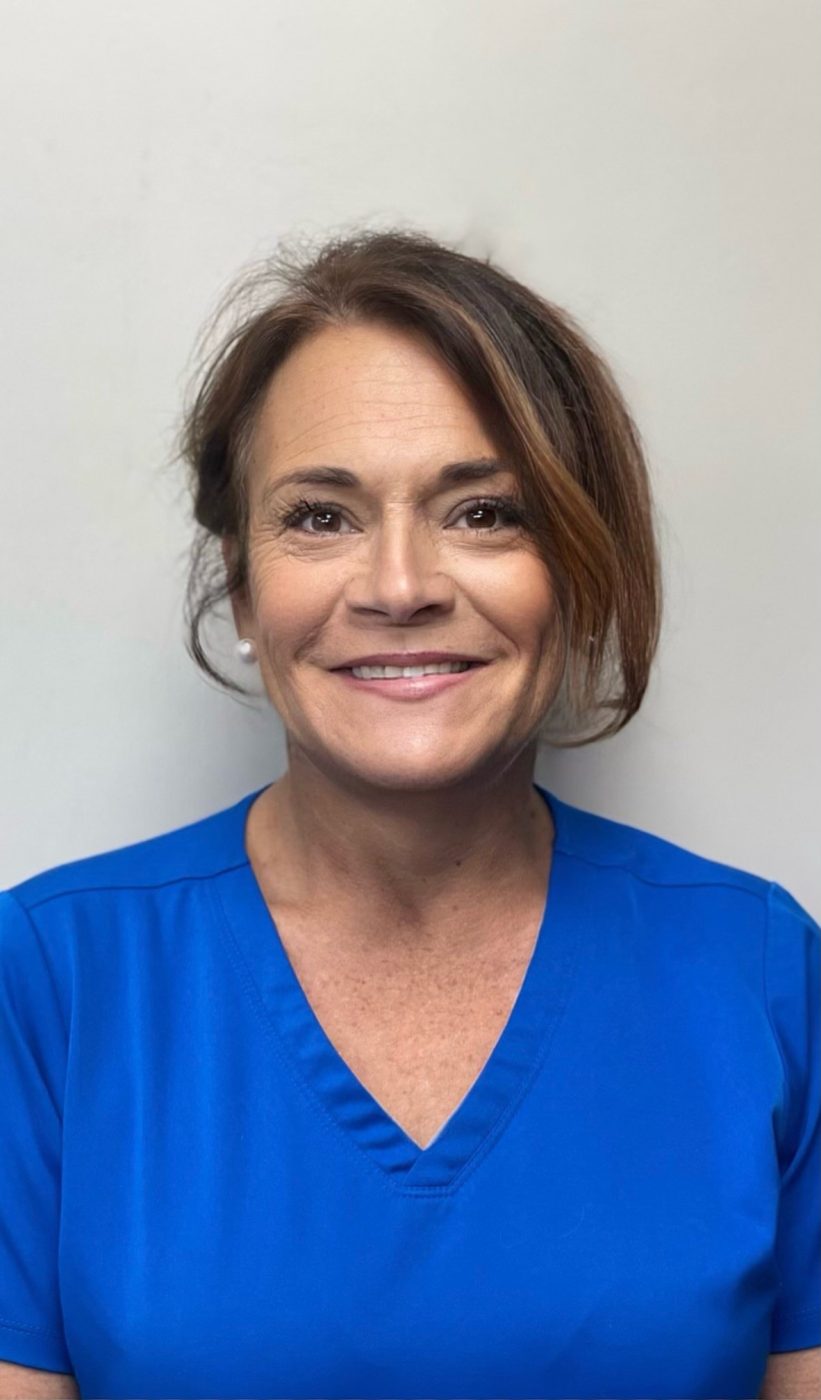 Buffie Reeves, Veterinary Assistant
Buffie Reeves, Veterinary Assistant
Buffie has worked at Bryan-Hight since 2014. She enjoys working with all the animals and taking care of them. She has a cat named Little Girl and a dog named Lucy. In her free time, Buffie likes to fish, ride dirt roads and do anything outdoors.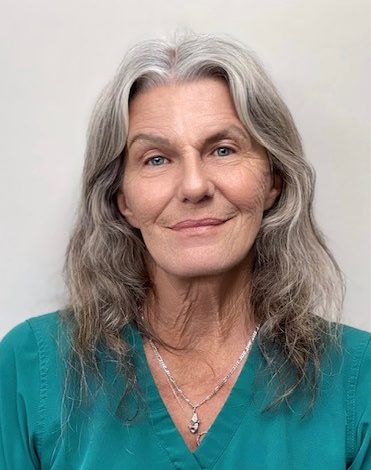 Sharron Williams, Veterinary Assistant
Sharron Williams, Veterinary Assistant
Sharron enjoys working with animals, especially dogs, and has been with Bryan-Hight since 2006. She has a Maltese named Charlie and loves to read, go to the beach and spend time outdoors.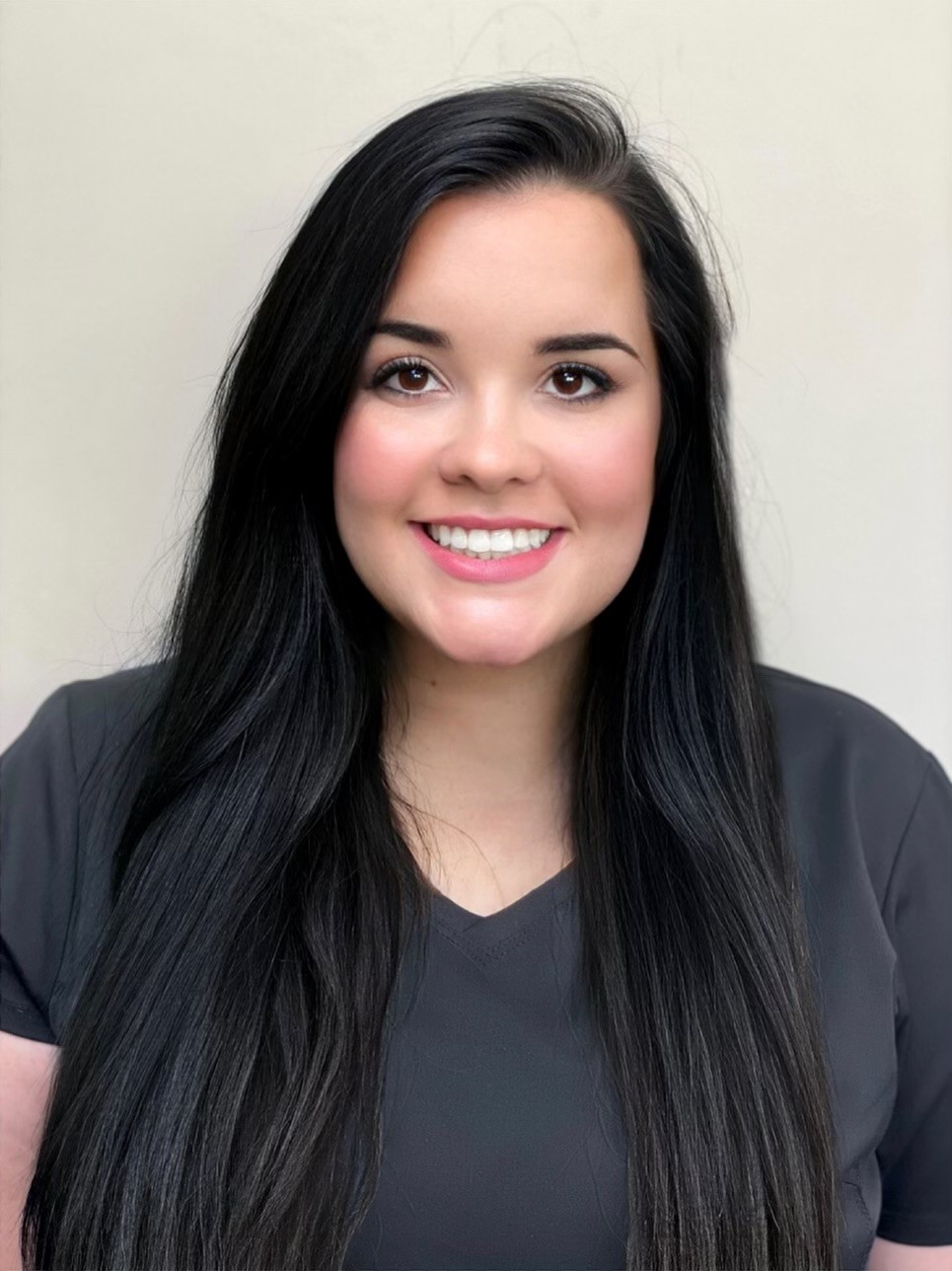 Brittany, Client Service Representative
Brittany, Client Service Representative
Brittany has been with Bryan Hight Veterinary Hospital since May of 2021. She has two children Riley & Laken who are her world. She also has a powder puff Chinese crested named Santana, who is perhaps the most rotten puppy ever. In her free time you can find her chasing after her littles, playing t-ball with her son or doing pageants with her daughter and just maybe shopping!
To learn more about our friendly staff or to schedule an appointment, Contact us today!